Escargot Begonia - Rare Silver Swirl - Beautiful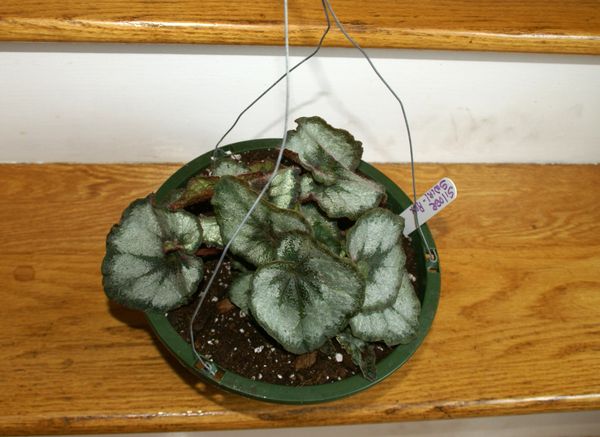 Escargot Begonia - Rare Silver Swirl - Beautiful
This is the amazing  Escargot Begonia - Rare Silver Swirl - Beautiful Begonia Plant. 
You will receive the plant of equal size or larger to the plant in the picture  .
Escargot Silver Swirl is an evergreen rhizomatic perennial grown predominantly for its amazing "silver" colored spiral shaped leaves.   This is a must have if you like exotic plants.
Reviews