Plant supports for your Epies, Christmas Cactus and others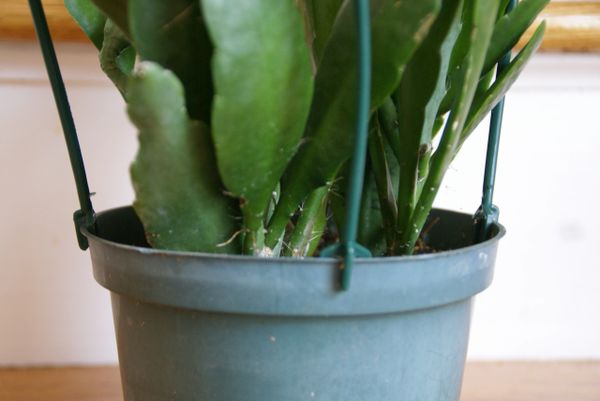 Plant supports for your Epies, Christmas Cactus and others
These are sturdy greenhouse grade plastic support rings. I use these to keep my epiphyllums upright and supported in their pots in my greenhouse. As well as giving support to the plant, it makes the plant take up less space because of its upright support. These can easily be used for Christmas Cactus or a myriad of other plants. These easily attach to the side of most pots. They can also be attached in the hanger support holes.
I only have the 7" size left. I have been using these for years and have found them to be sturdy and durable. (Plant and pot not included!)
They are priced at $2.00 each for 1
$1.75 each for two
$1.50 each for 5-10
Shipping is a flat $5.99 for 1 or ten. Any questions please email me. Ask for adjusted invoice before paying if you are buying more than one and thank you for looking!!
Reviews